Château Malescasse: Spaces for all your events
In the majestic setting of Château Malescasse, atypical reception spaces will host all your events and will help you create unique moments. Seminars, receptions, cocktails, dinners,…
Château Malescasse offers an elegant answer to each of your needs.
.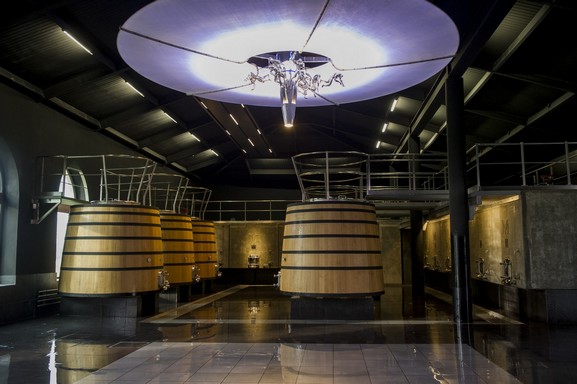 Our aging cellar is equipped with inox, wood and concrete tanks. Restored in 2014, the architect chose to make it contemporary to make it a very elegant space.
The winery is 700 m² wide and can host at most 100 seated people (dinner or conference) or 200 people for a cocktail.
Our beautiful shop is 125 m² wide and can host different types of events:
Cocktail : 100 people
Conference : 70 people
Dinne : 65 people
Our shop is also opened from Monday to Friday pour un friendly time before or after a tour of the estate.
You can taste wine and olive oils but also a selection of books and articles discussing the wine world.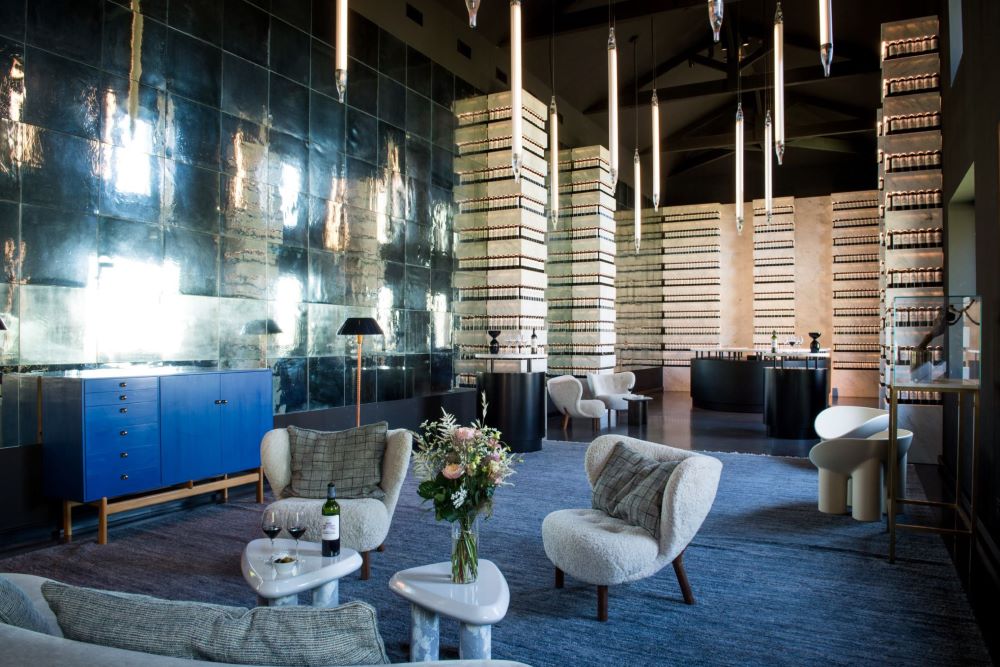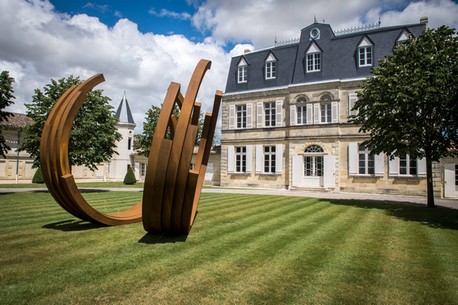 The Court of Honour can host up to 400 people for a cocktail. It is located at the center of the estate and revolves around a monumental sculpture of Bernar Venet.
Behind the château, our park is closed and wooded to host for every type of events.
Surface area: 6450 m²
Cocktail : 600 people – Dinner : 400 people
Built in 1824, the Château offers beautiful rooms to host your events. All the spaces have been renovated in a contemporary art style. The dining room is perfect for business lunches. The meeting room is under the framework of the château and will be perfect for business meetings (up to 19 people). The living room is friendly and offers a comfortable and relaxing time.